About a project
description:
We are always for bold combinations. After all, experiments with classics help create a new future in interior design and its aesthetic perception. One of such progressive, bold, but at the same time refined projects for us was the Grand Hotel in Lviv.
design:
Architectural and design studio ARS-IDEA
realization:
We have made absolutely new, comfort and stylish furniture. Each room sparkles with new colour thanks to the use of a black walnut veneer and a metallized color for copper and brass.
materials:
Black walnut veneer, glass, metallized painting for brass and copper, enamel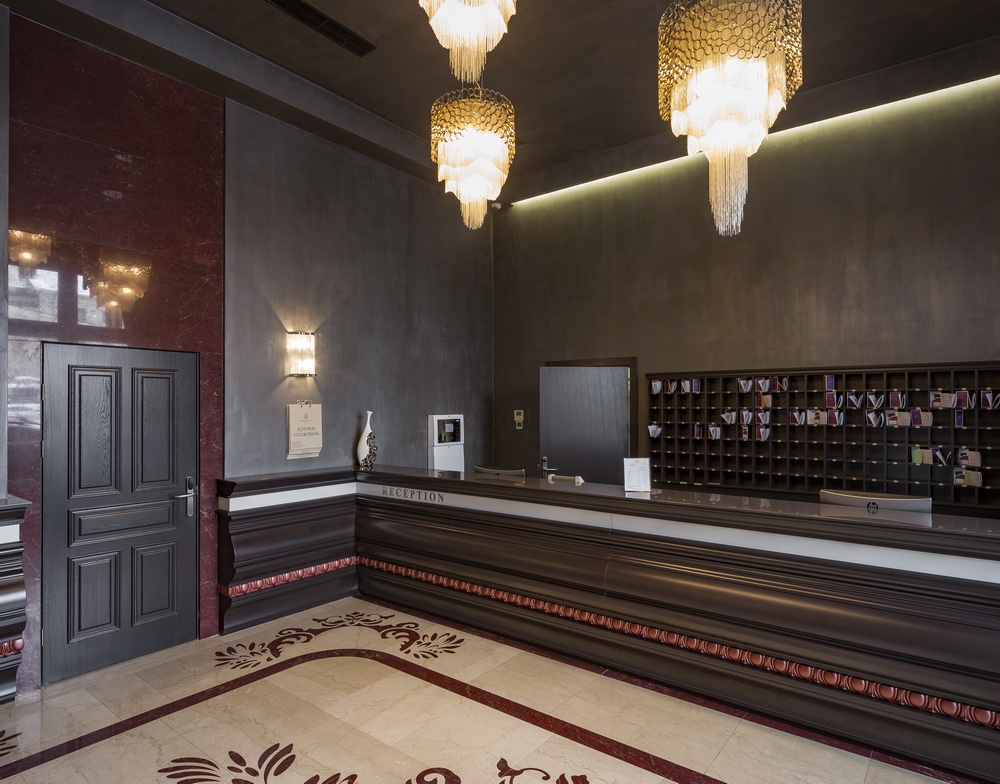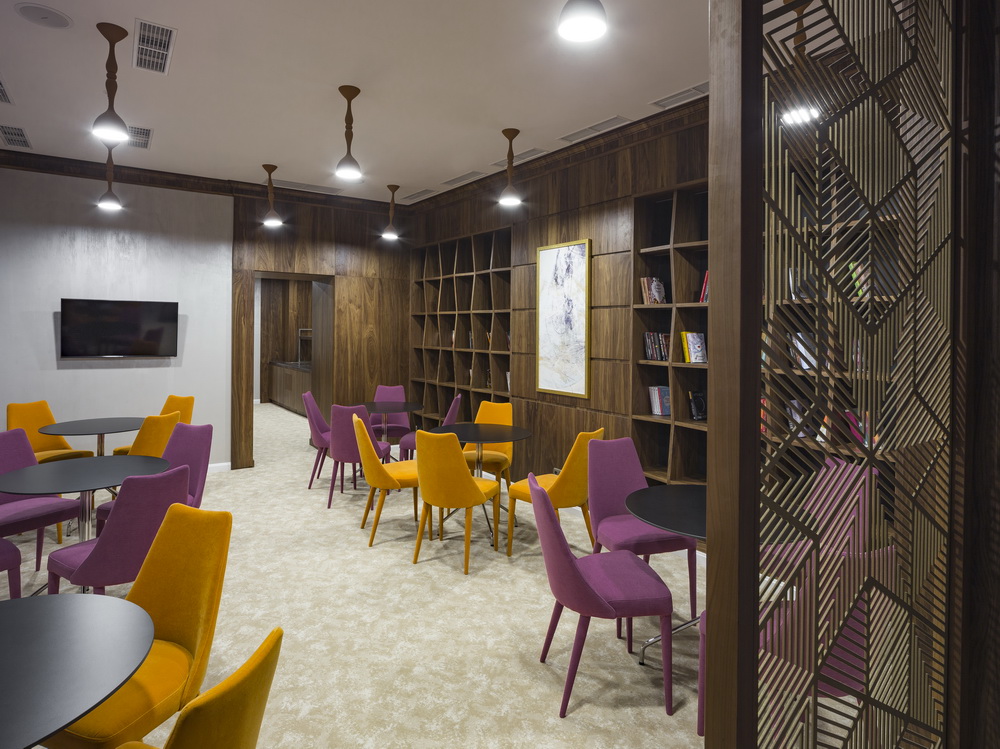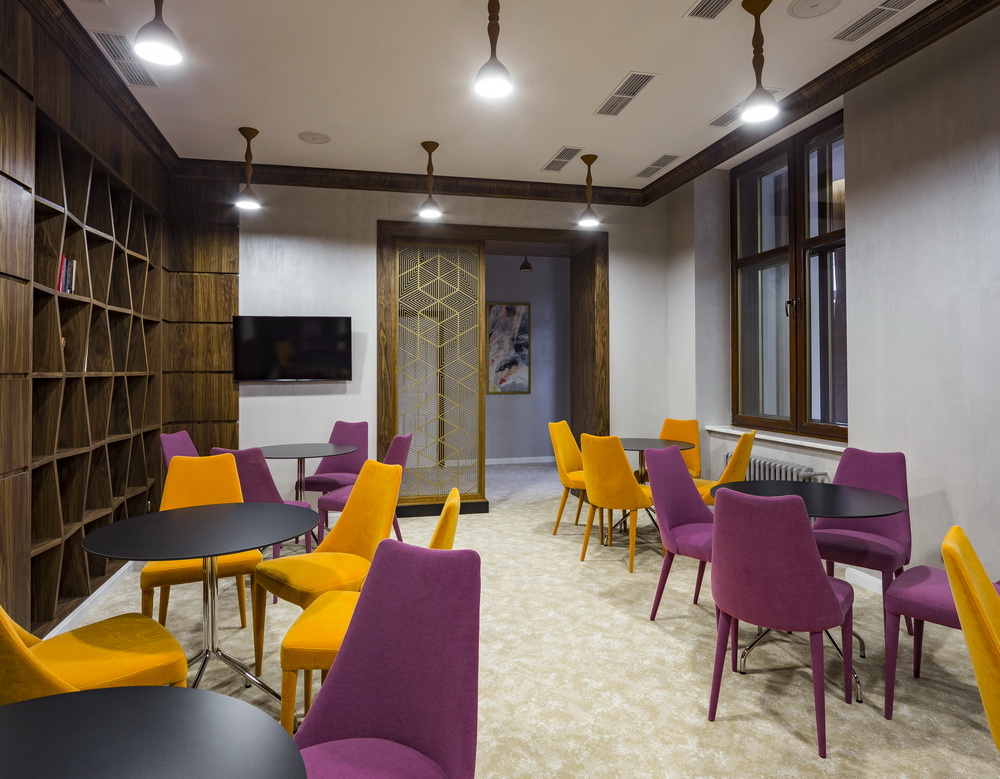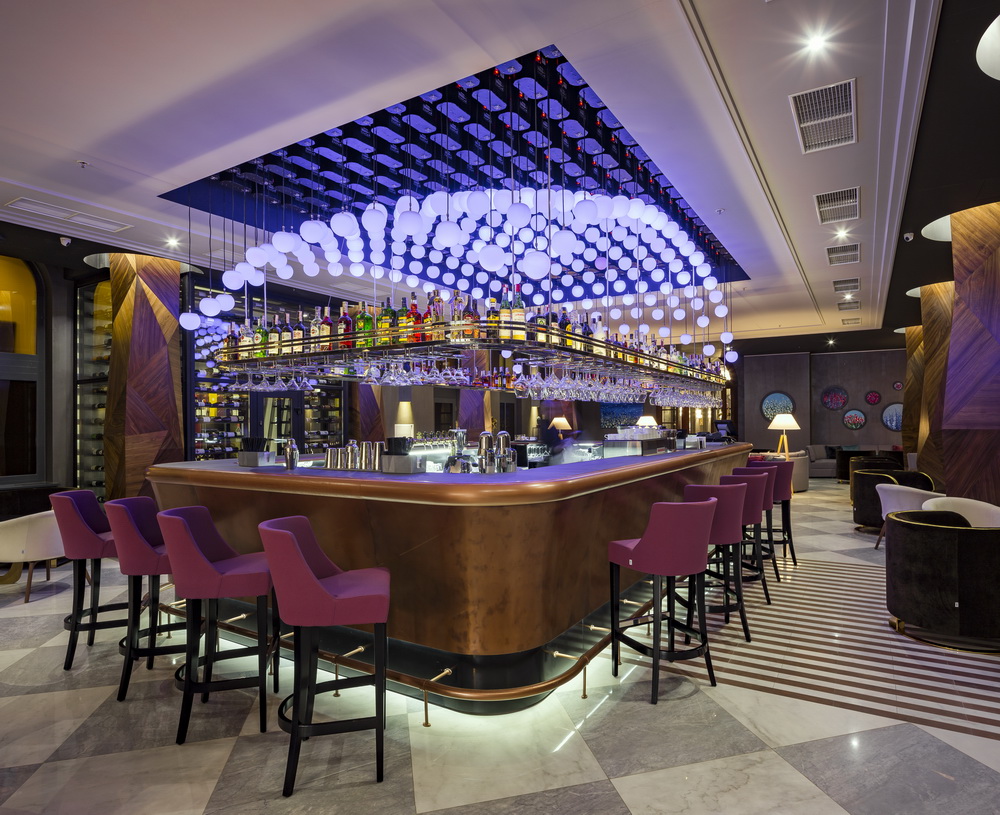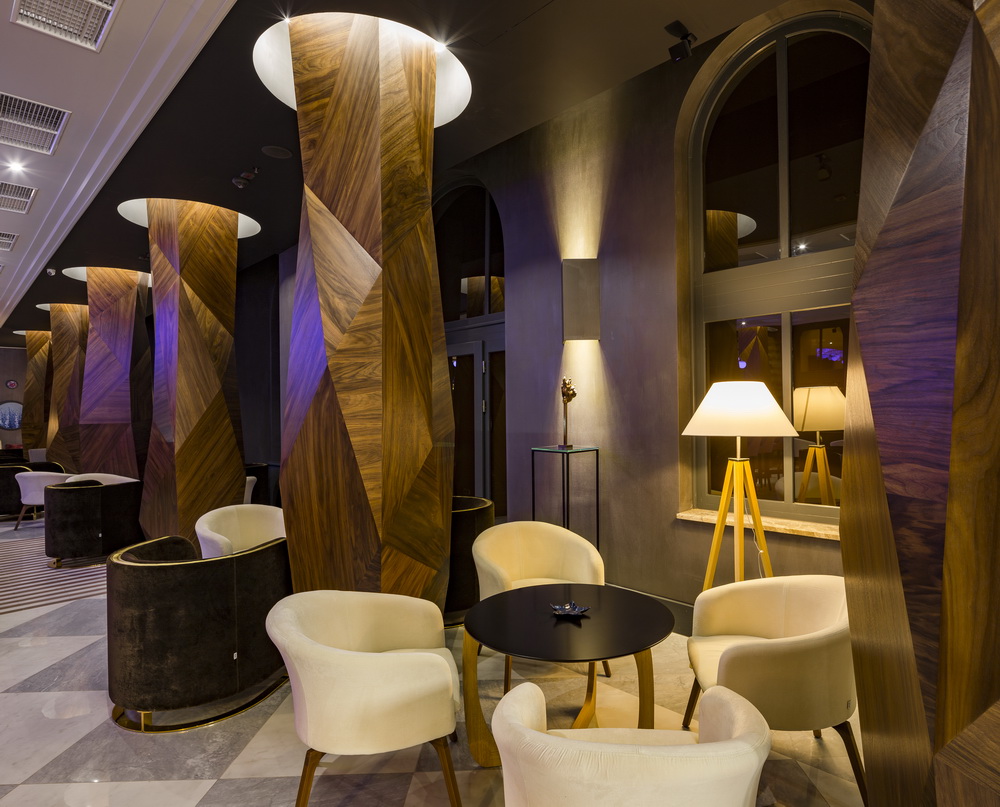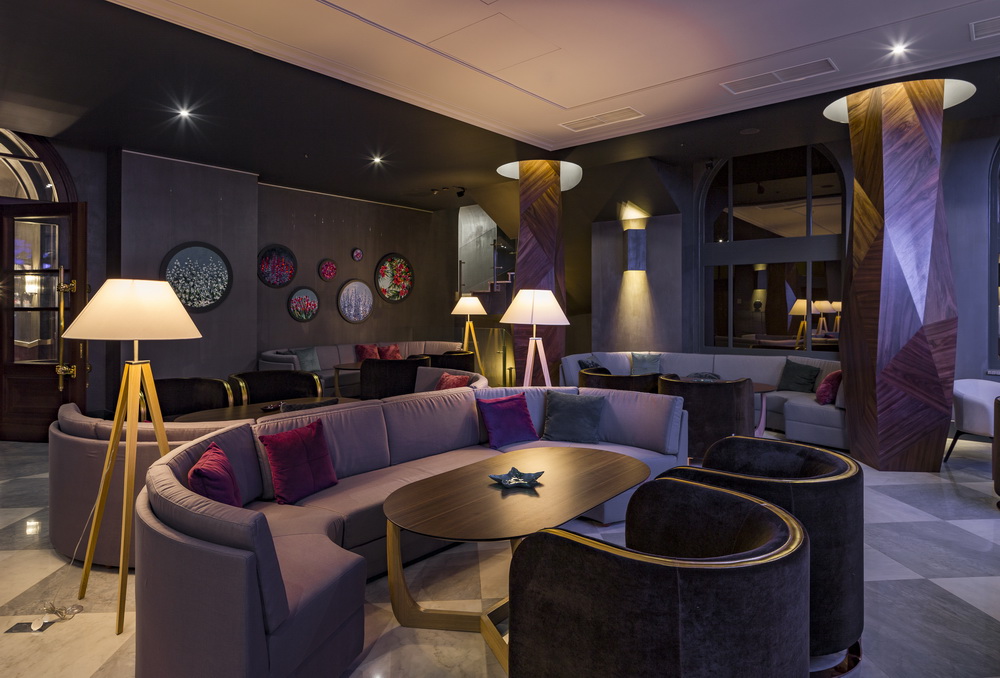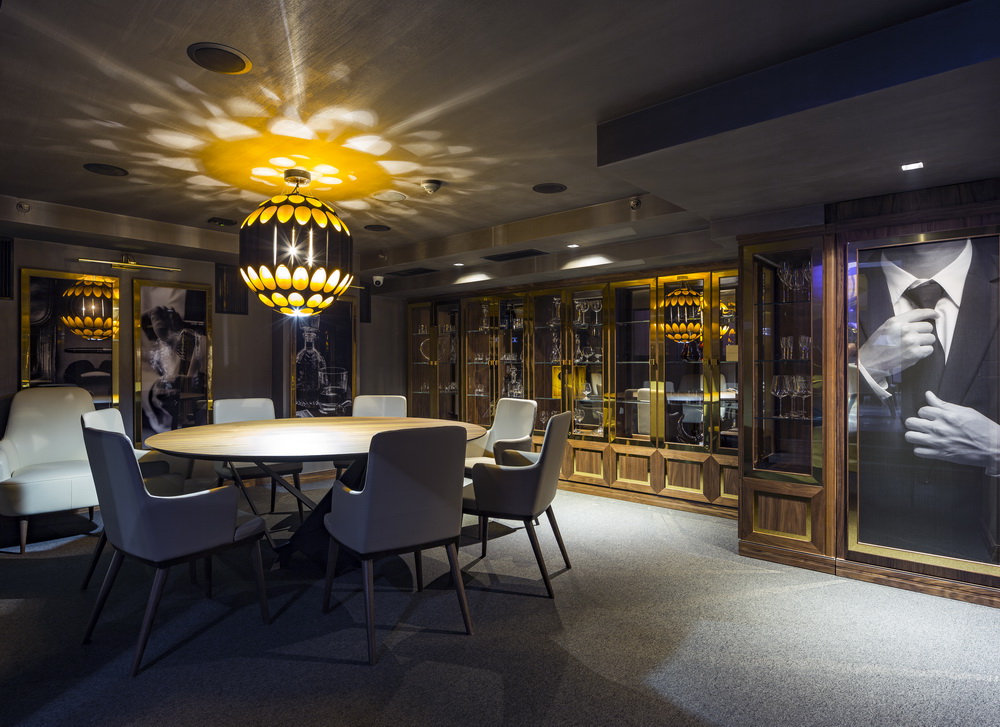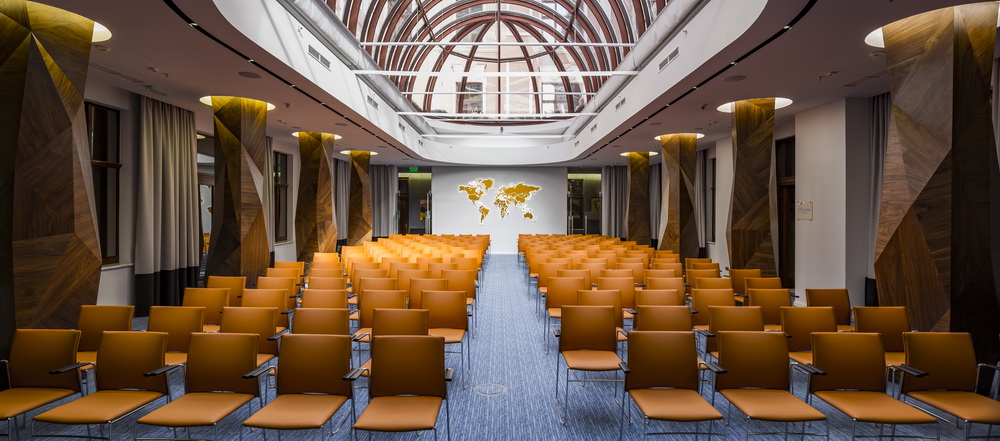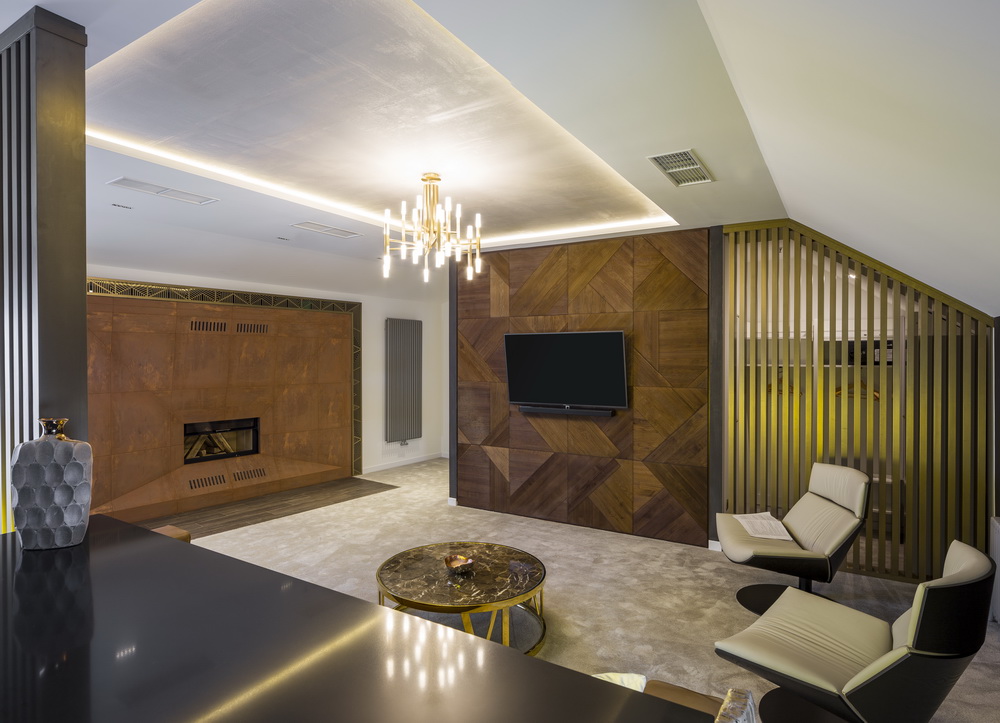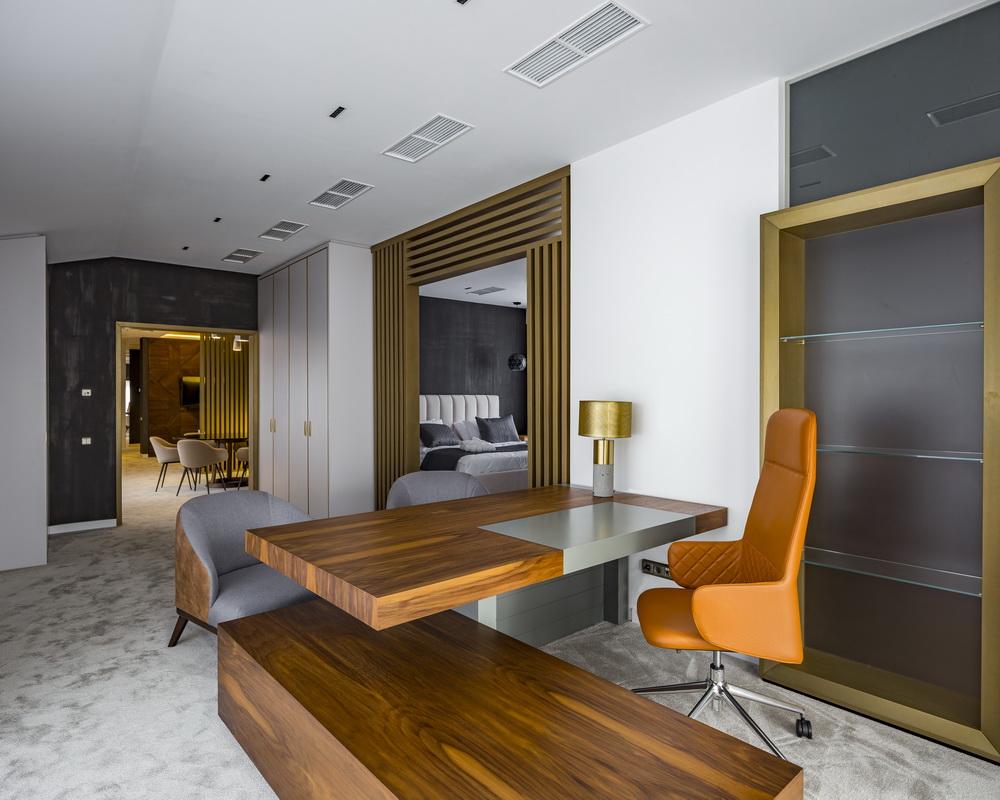 Memory: 4.25MB | MySQL:65 | 0.282sec