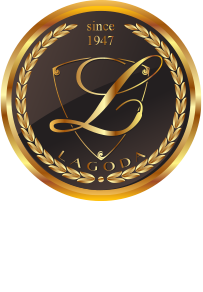 We are ready to
implement all your bold desires into reality
Because we have an undeniable advantage
for this which is our own production
at the factory Lagoda by EVA LAB — one
of the few vintage furniture factories
in Ukraine founded in 1947.
Our works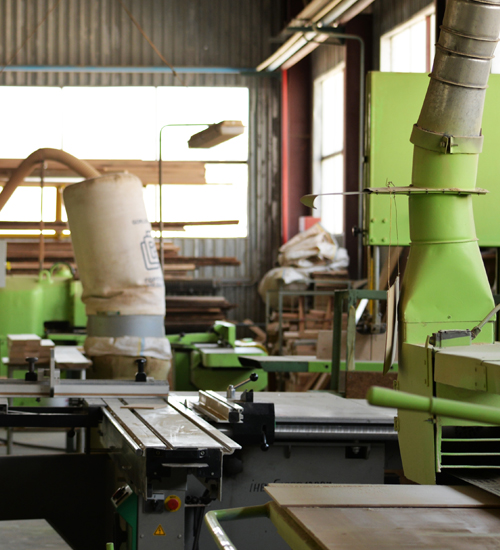 Lagoda by

EVA LAB
Is the place of your creative
plans realization.
The place where the


sacrament of masterpieces
creation take place
Masters of the factory create unique items,
using high-tech Italian and German equipment.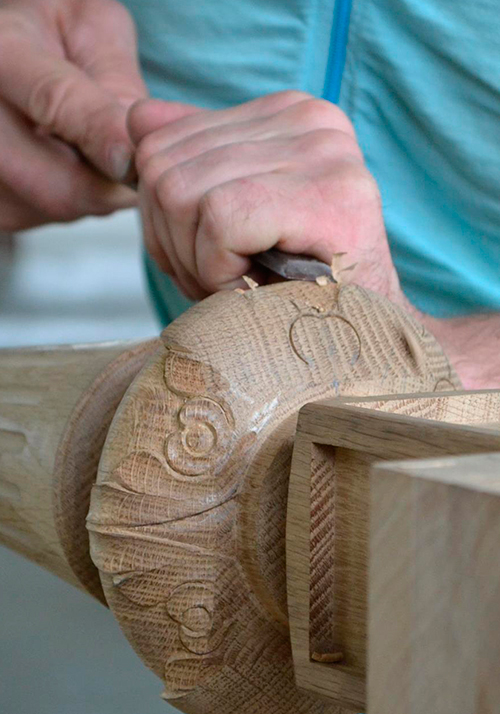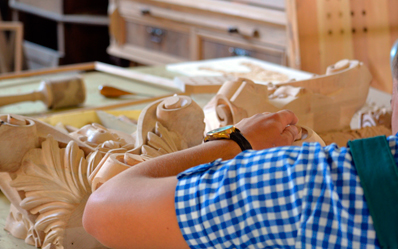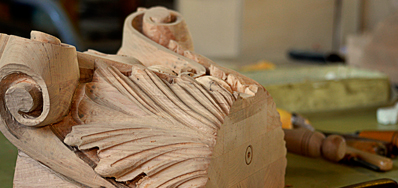 A full knowledge of materials properties,
professional masters' experience and technical
equipment of factory allows us to implement
the projects of the most various styles, scales
and configurations! We offer tailor made interior
decisions under individual as well as furniture
for large corporate clients.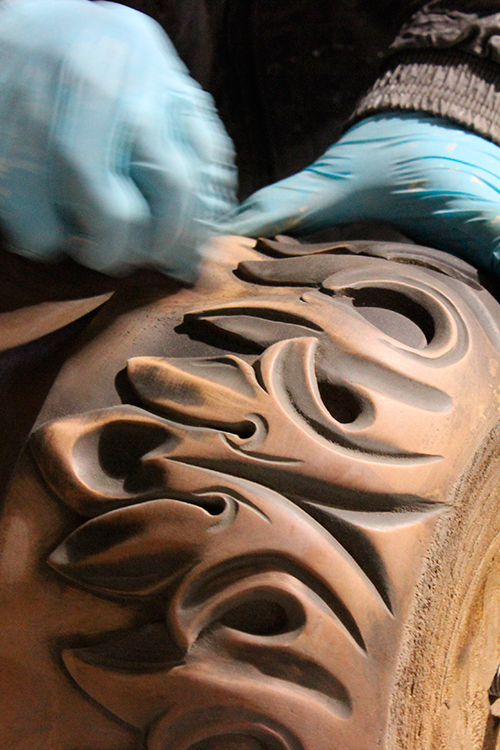 The factory has such projects as the Conference
Hall Of the Supreme Council, the Administration
of the President of Ukraine, Cabinet of Ministers,
Supreme Court of Ukraine, Cabinet of the Ambassador
Extraordinary and Plenipotentiary of the Republic
of Uzbekistan, the Residence of the Ambassador
of Japan in Ukraine, hotels "Kiev", "Slavutich",
"Sport", "Kiev Rus", "Fairmont, Holiday Inn,
Premier Palace Hotel casino (Kharkiv).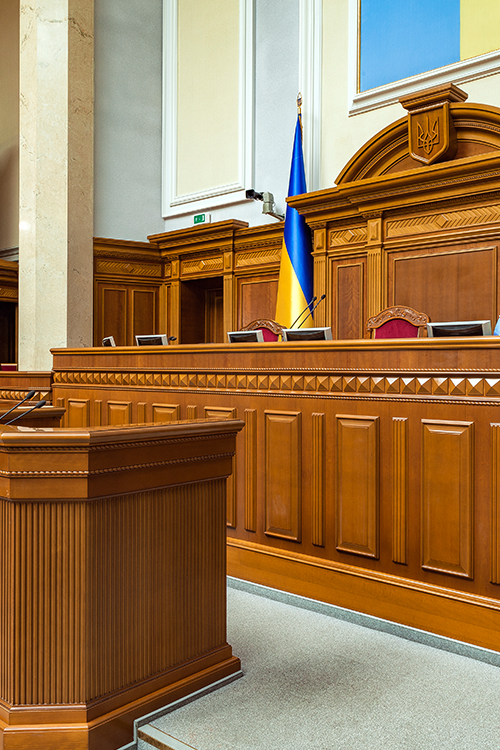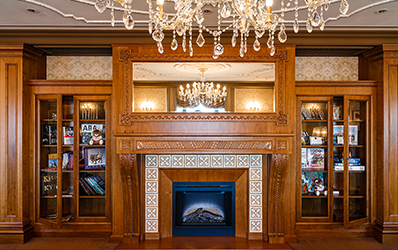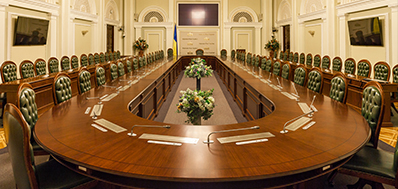 Apply now
Memory: 4.03MB | MySQL:51 | 0.187sec