B2C
Private projects
Eva Lab — the place
for the soul to take shape

and the idea
to become reality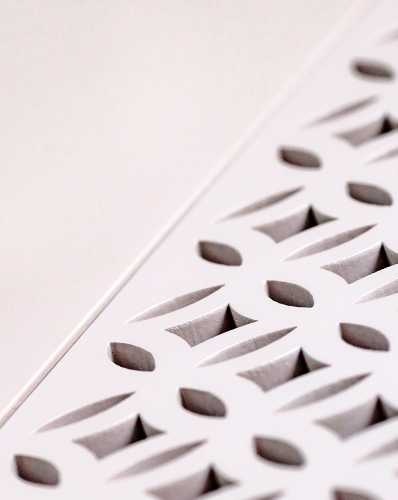 Realization
of creative ideas
Each stage of your creative ideas realization is,
without exaggeration, sacrament of masterpieces
creation. Dreaming with you we are ready
to implement all your bold desires into reality.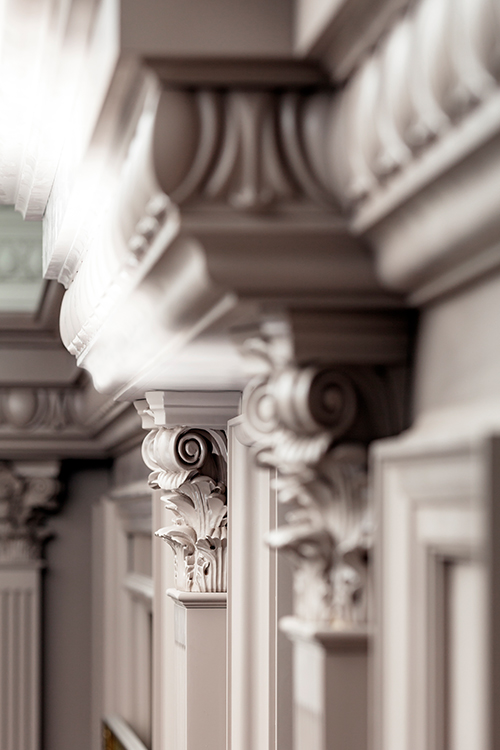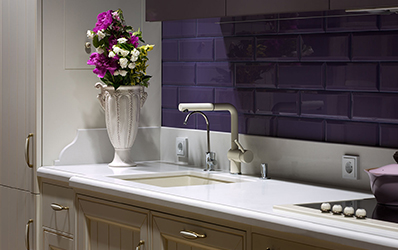 We are open
to your ideas!
Many years of experience, own production,
modern technology and craftsmen's dedication
to what we do are our undeniable advantages
and your guarantee of the highest quality standards.

Instead of faceless mass product we offer
a conscious and unique implementation
combined with a pedantic approach.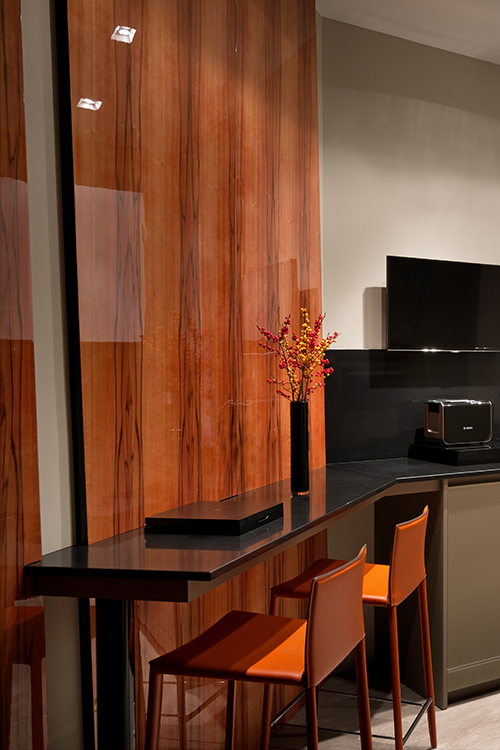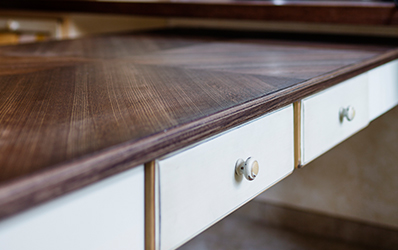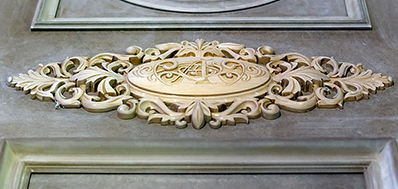 Apply now
Memory: 4.03MB | MySQL:51 | 0.569sec