Eva Lab company services
Furniture factory > Services
Eva Lab company provides a full range of furniture manufacturing services:
Advantages of cooperation with us
⭐️ We provide a full production cycle.
⭐️ We offer flexible and open cooperation.
⭐️️ We honor courage and willingness to experiment in favor of your desires.
⭐️ We offer conscious implementation of your plan.
⭐️ We implement ideas in a variety of styles and configurations — from classic to modern minimalism.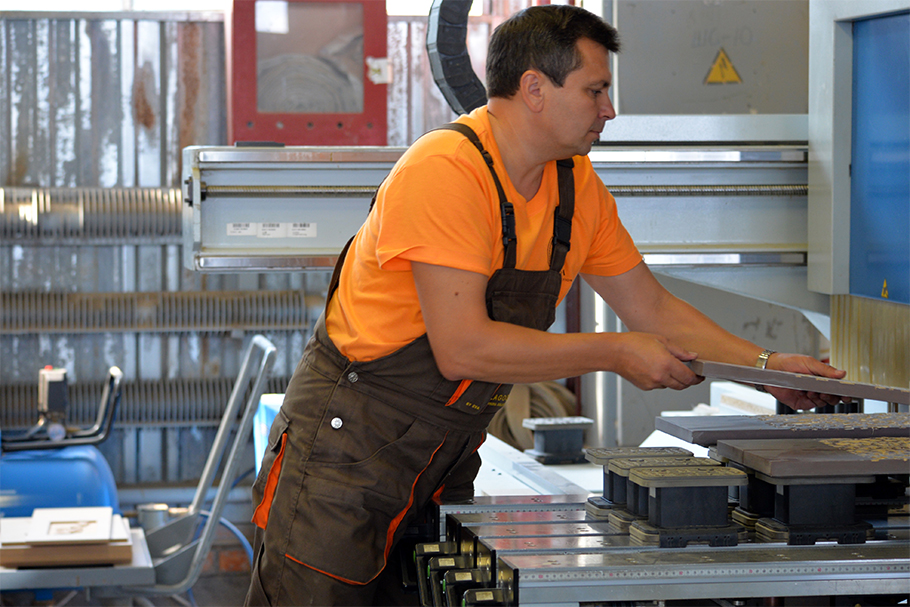 Author's intention: your ideas and wishes.
Development of design models, creation of drawings and artistic sketches.
Development of production technology.
Pre-assembly with processing of individual components.
Carving, intarsia, artistic painting, stone work.
Professional assembly of products with testing of individual components and connections.
Service is a guarantee of quality.

☎️ CALL TO ORDER ☎️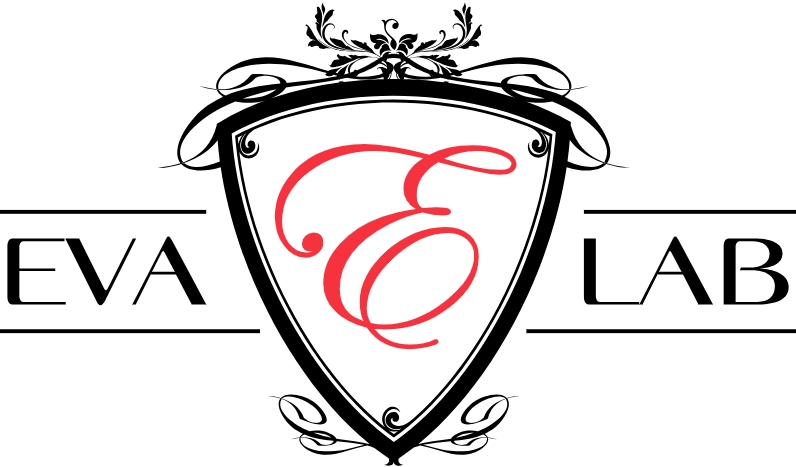 Eva Lab is a place where the soul takes shape and the idea comes to fruition.
Memory: 4.16MB | MySQL:66 | 0.322sec