About a project
description:
547 pieces of furniture were manufactured, including elegant chairs, armchairs, sofas, meeting tables and coffee tables.
design:
Architectural department, EVA LAB, Kyiv, Ukraine
realization:
All products were produced using solid beech wood. Carved furniture elements were made by hand. Decorative gilding of surfaces - potal was used in the manufacture of half of the products. Many planes of tables and coffee tables were faced with planed veneer of valuable tree species (cherry, walnut, mahogany) using marquetry techniques. Meeting tables are equipped with built-in microphones. Wide range of decorative fabrics of the British company "Jim Dickens" was used for an upholstery of the furniture.
materials:
Cherry veneer, walnut veneer, mahogany veneer, beech solid wood, enamel, high-durability wood varnish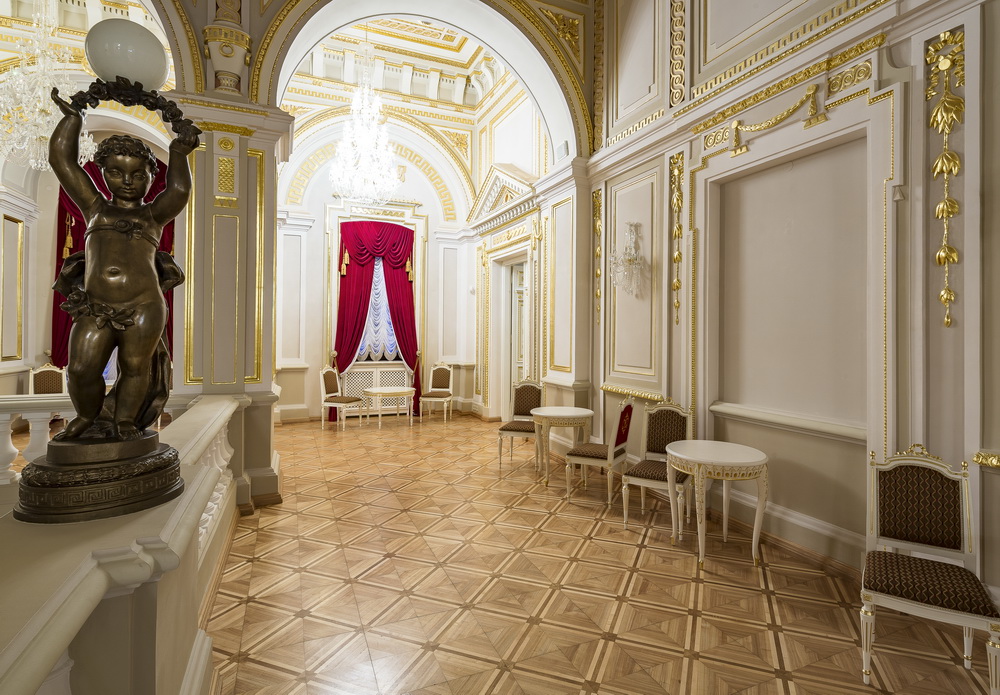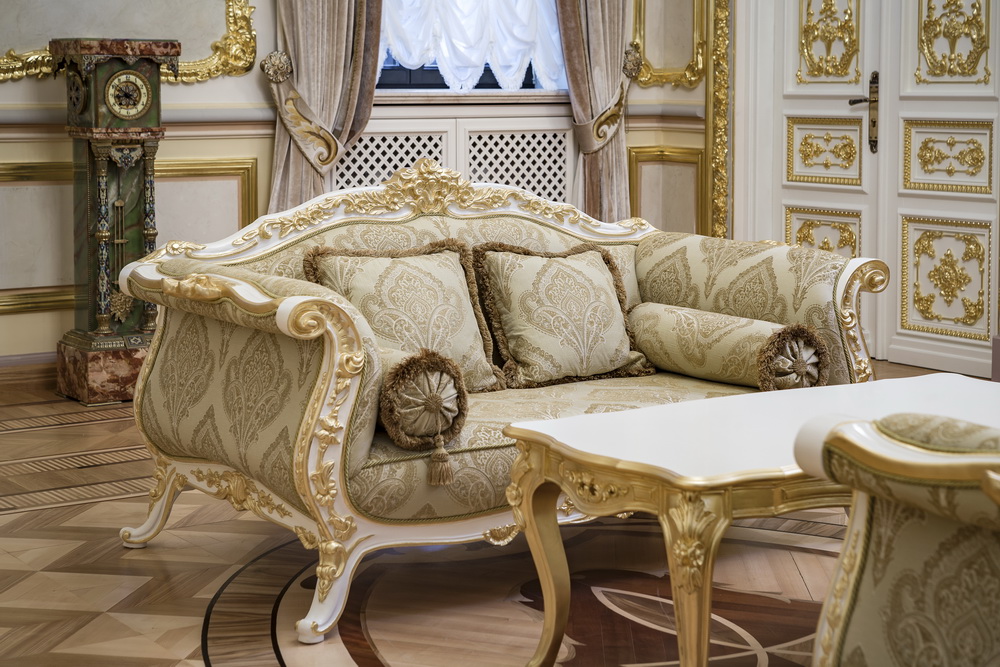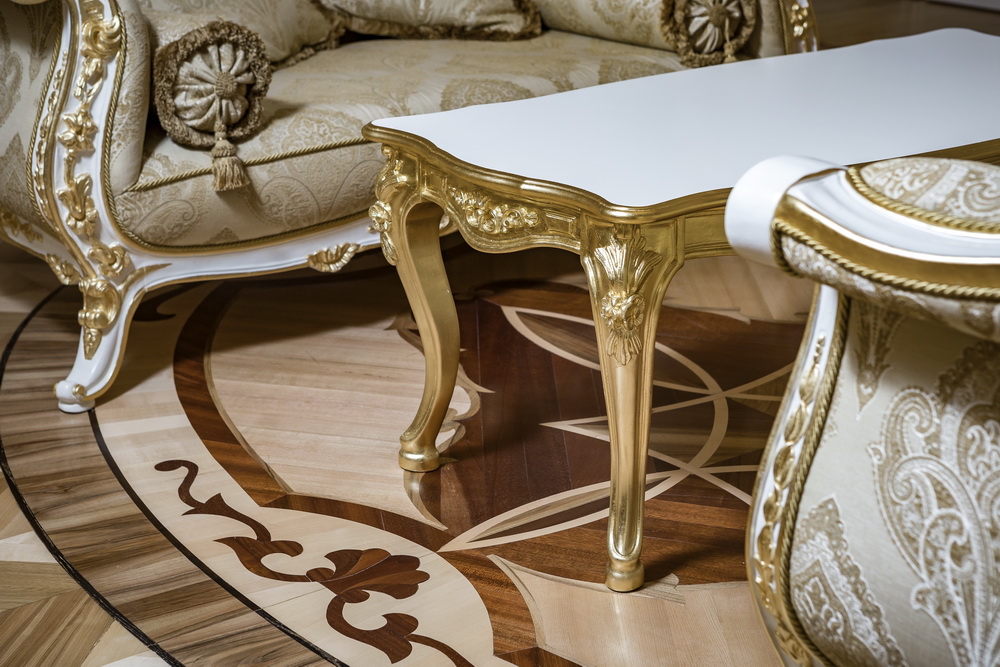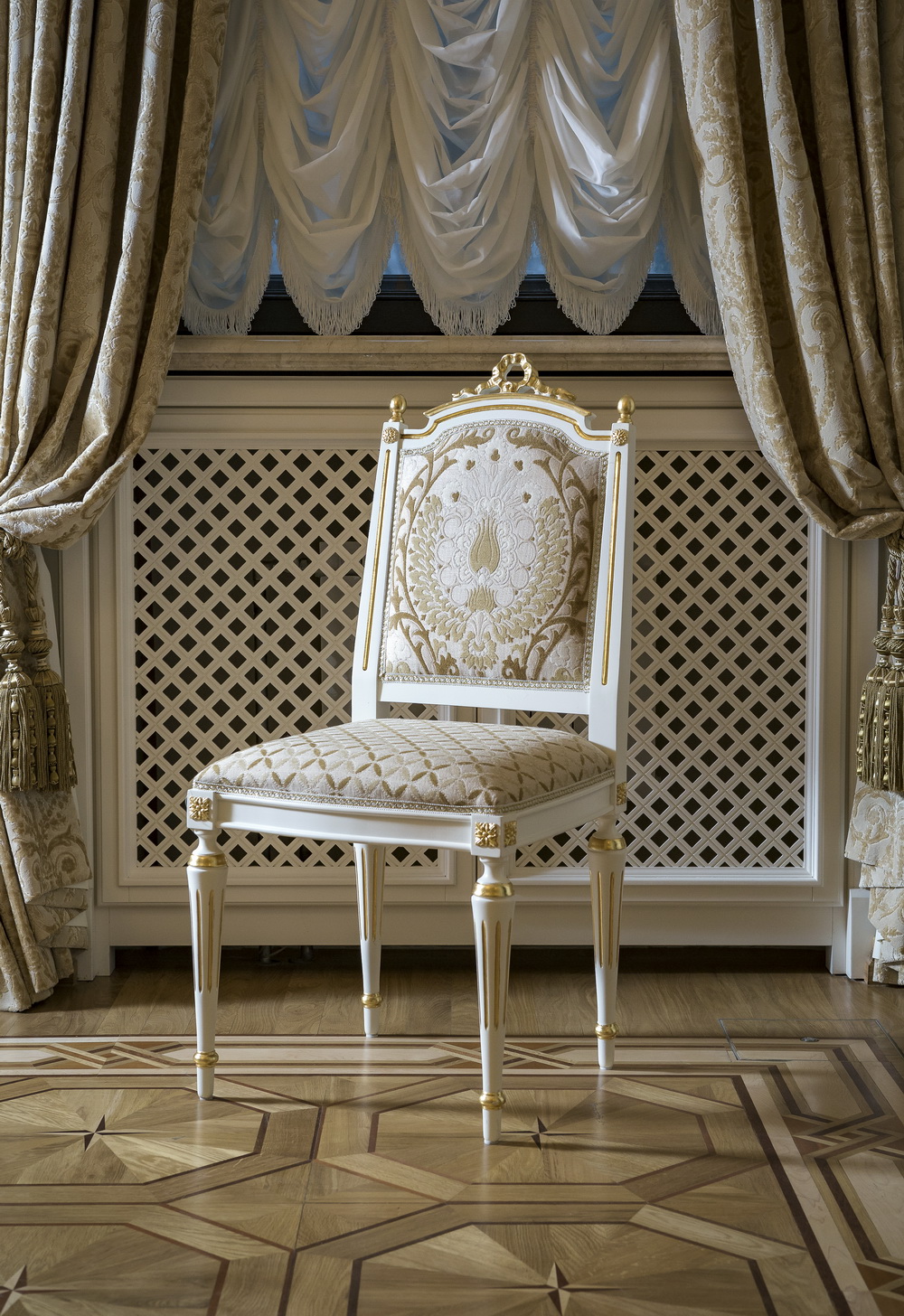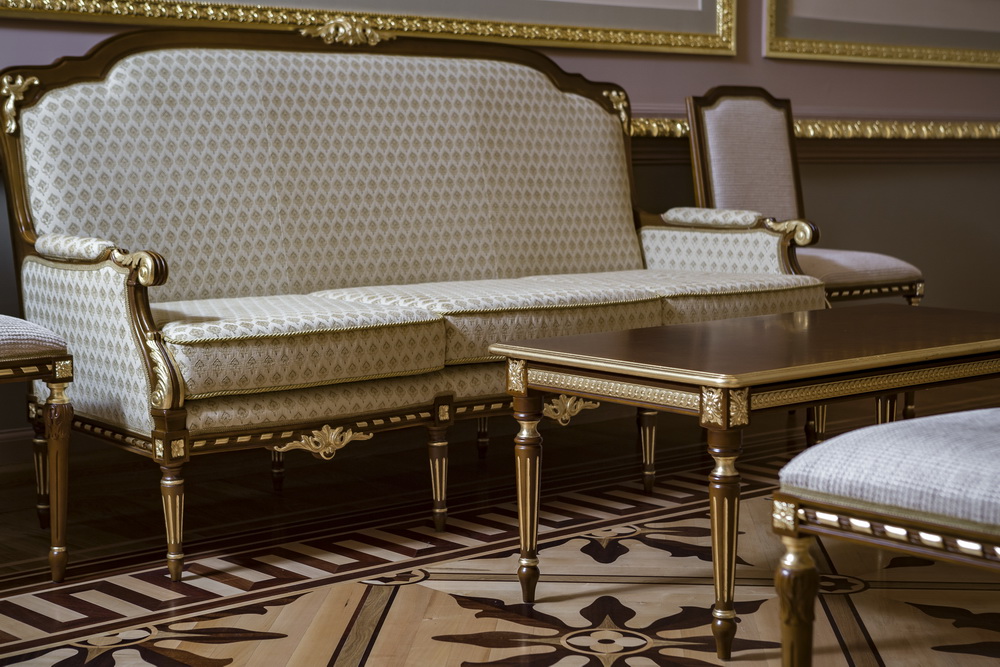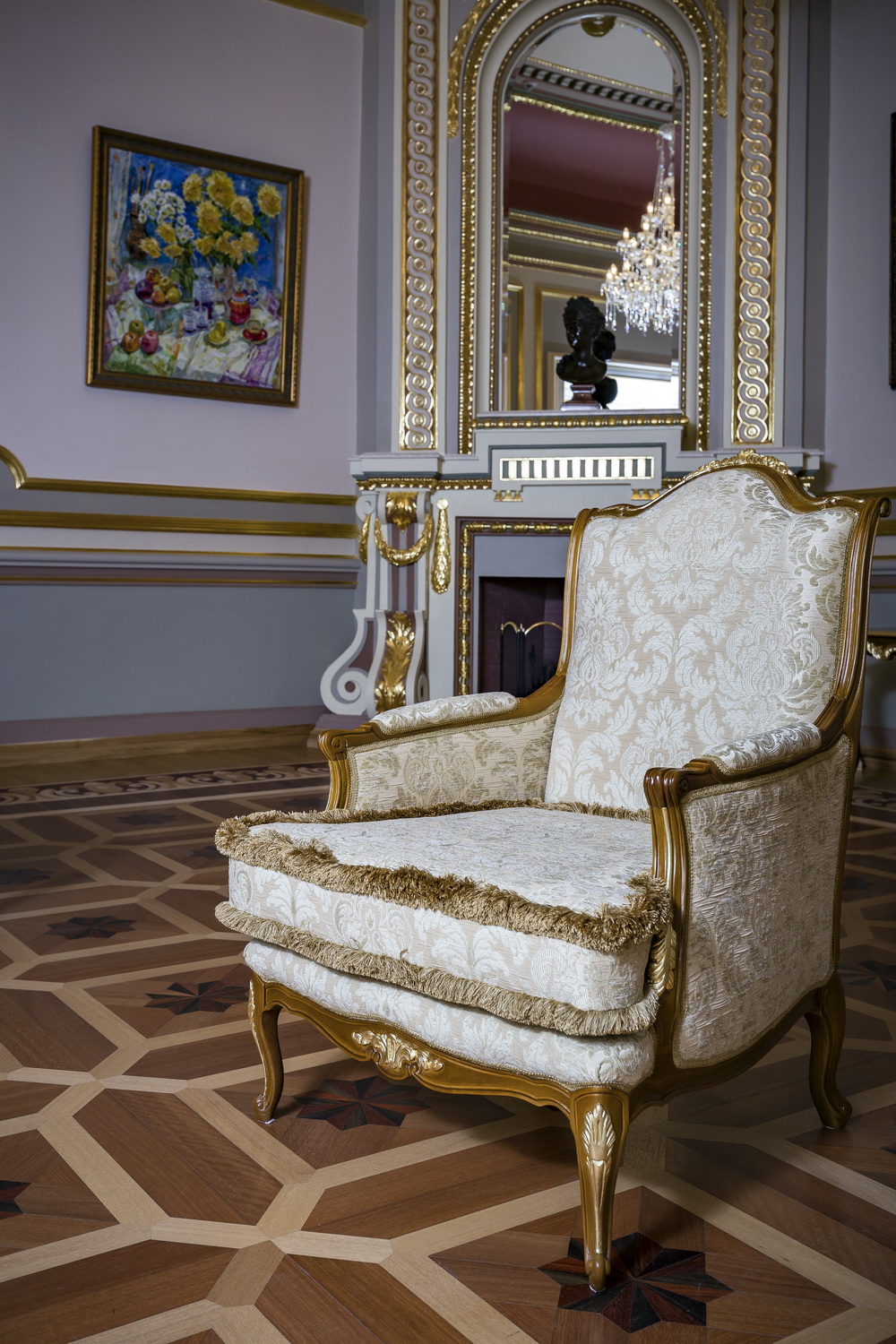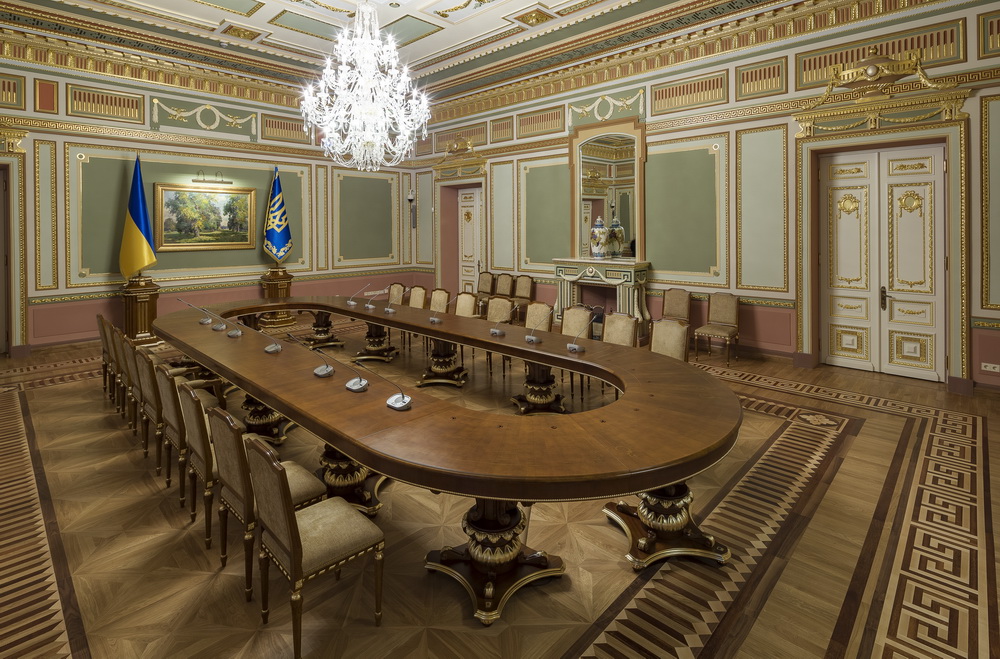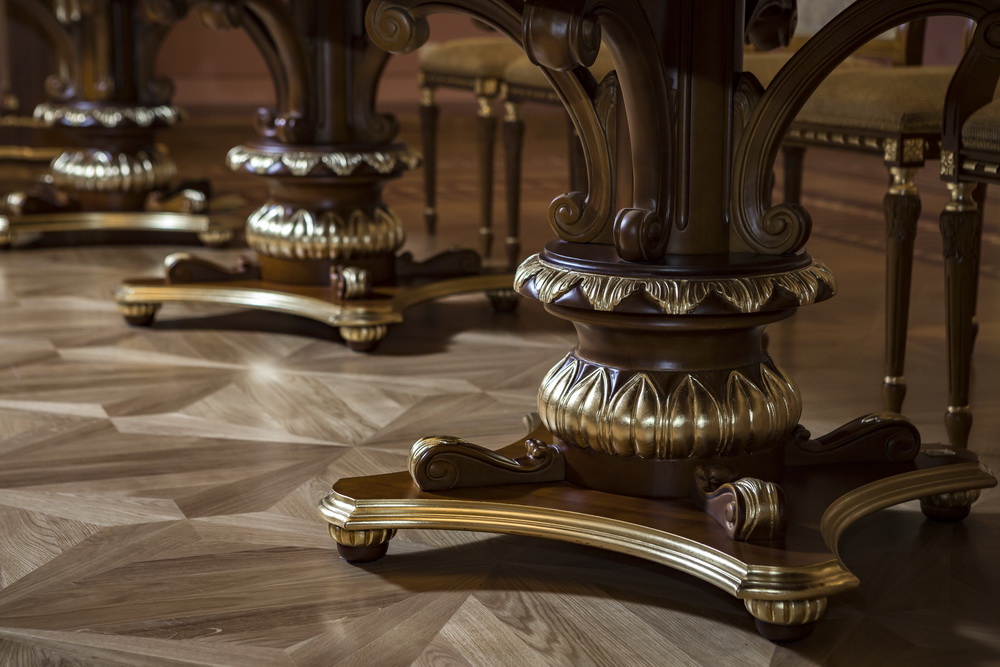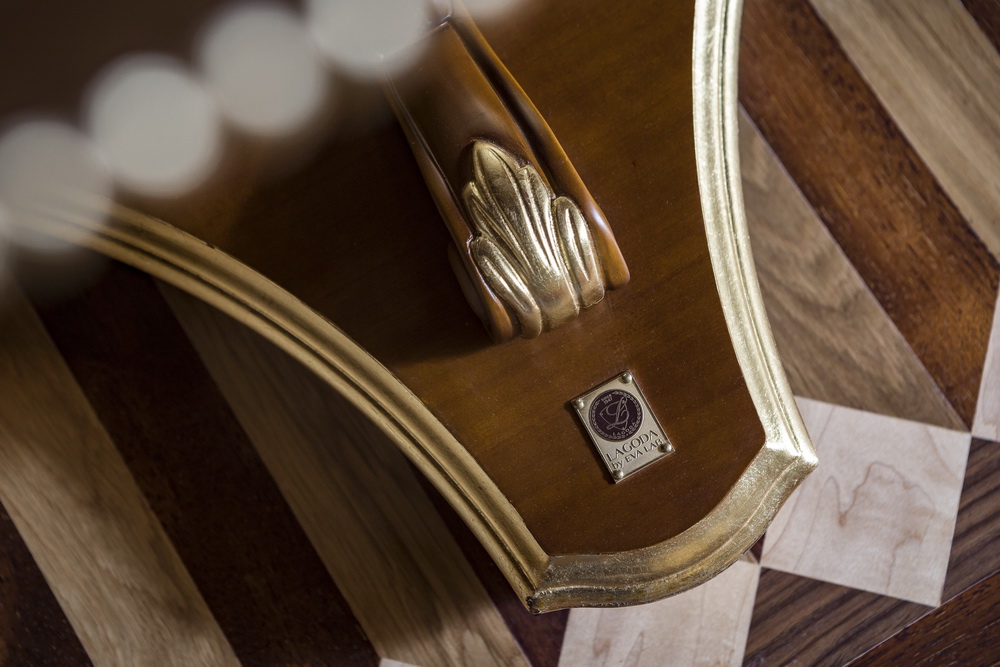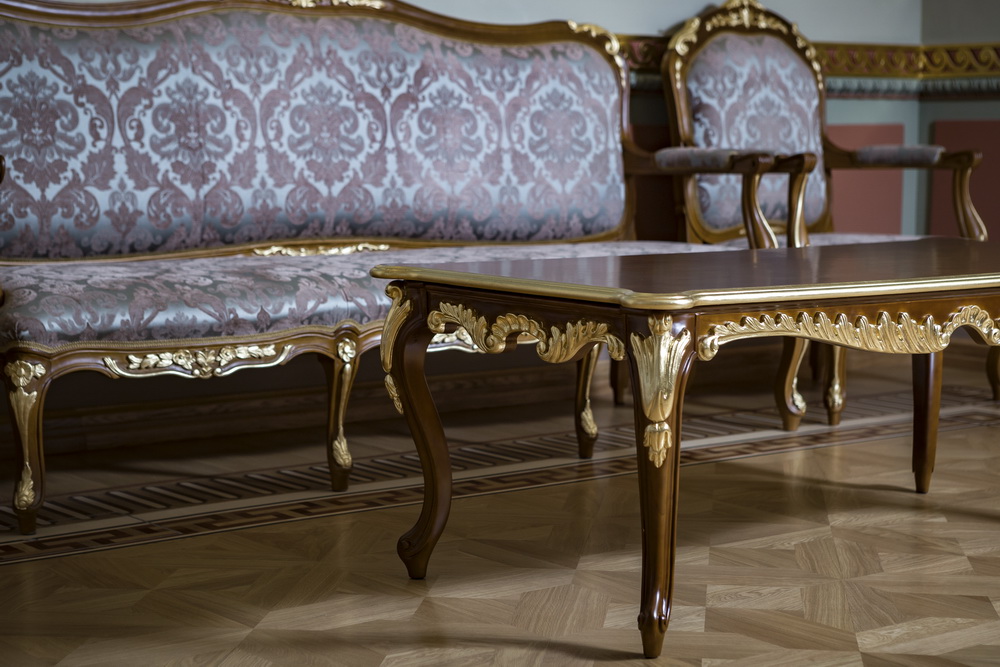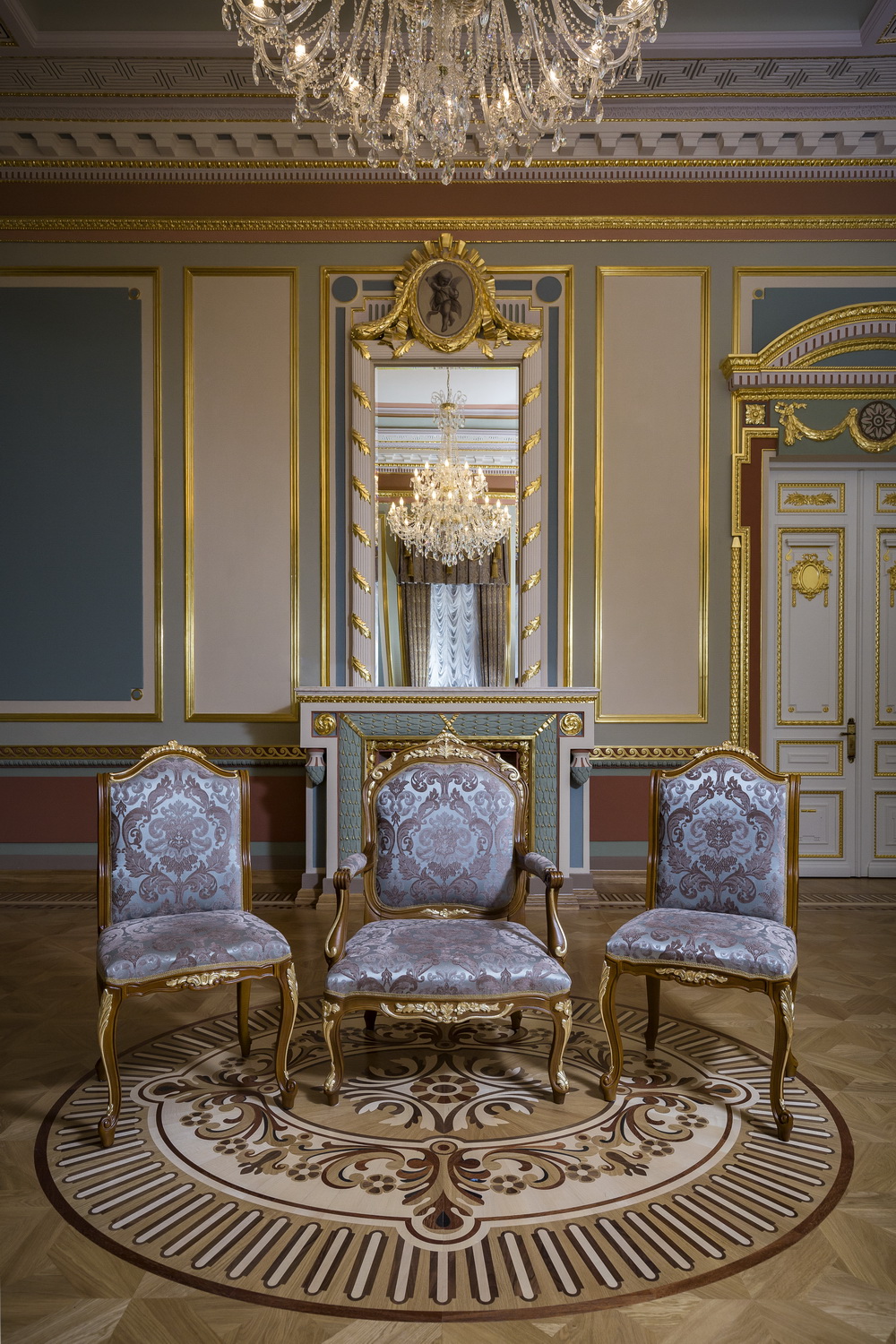 Memory: 4.15MB | MySQL:61 | 0.225sec