Visit to the Lagoda by Eva Lab factory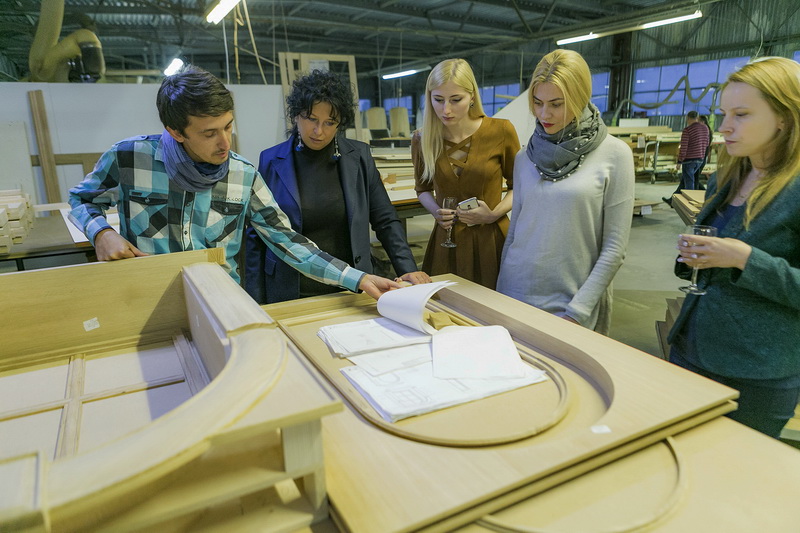 This autumn, Ukrainian architects and designers had an opportunity to see themselves a scale of production and trace a path from a log of a tree and a raw massif to a finished exclusive product. Eva Bykova – the founder of Eva Lab company – personally acquainted the guests of the factory with a process of creating furniture. Detailed stories about the stages of preparation, processing, assembly and packaging, following from site to site, were accompanied by examples of products at different stages of their manufacture. At the end of the factory tour, guests could explore a huge amount of product samples collected during the company's work, which clearly demonstrate the capabilities of Lagoda by Eva Lab. The visit to the factory was completed with a presentation of some Eva Lab projects, during which co-founder Anna Bykova shared the company's experience of cooperation with Ukrainian and foreign architectural and design bureaus.
Fascinating communication, exchange of experience and a pleasant pastime are an integral part of successful cooperation. We are always open to something new and are not afraid of experiments,  and at the same time we do not forget about the continuity of traditions.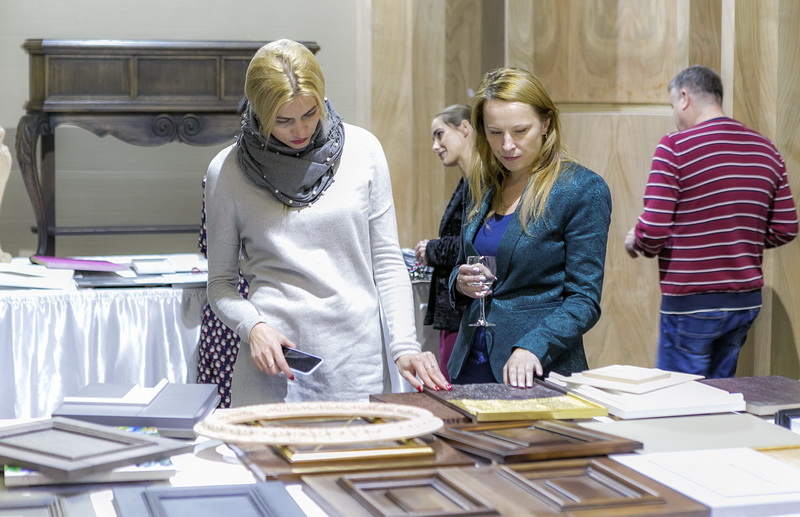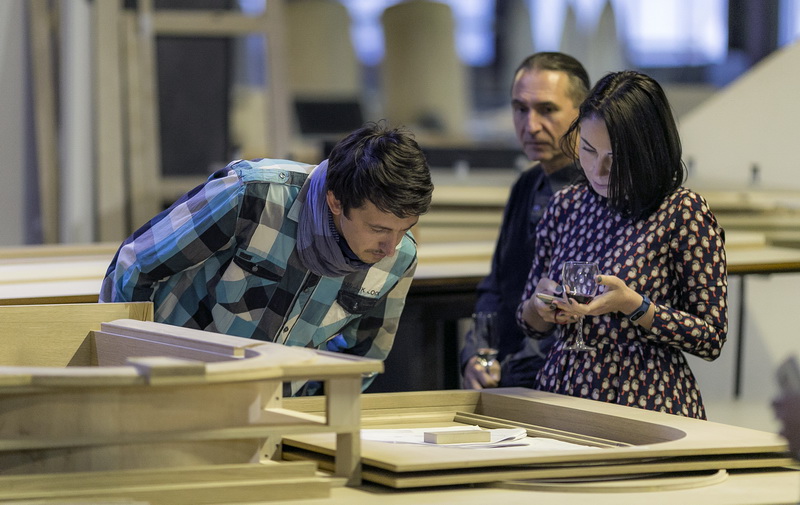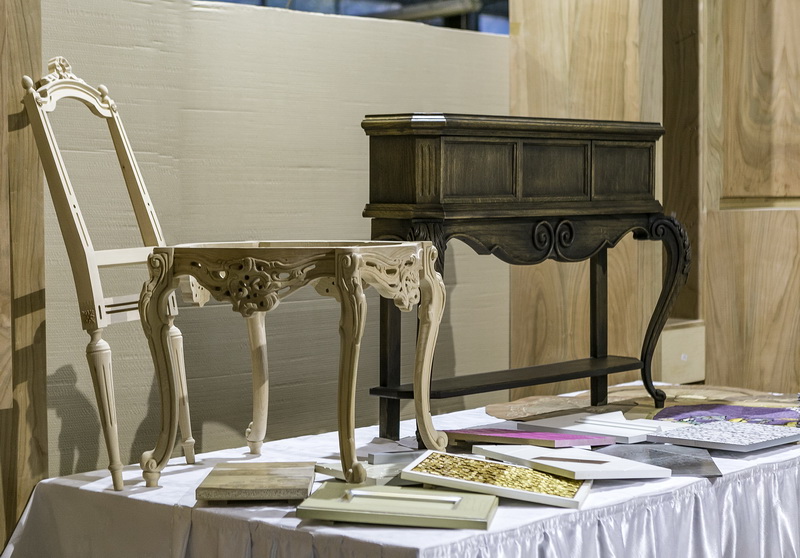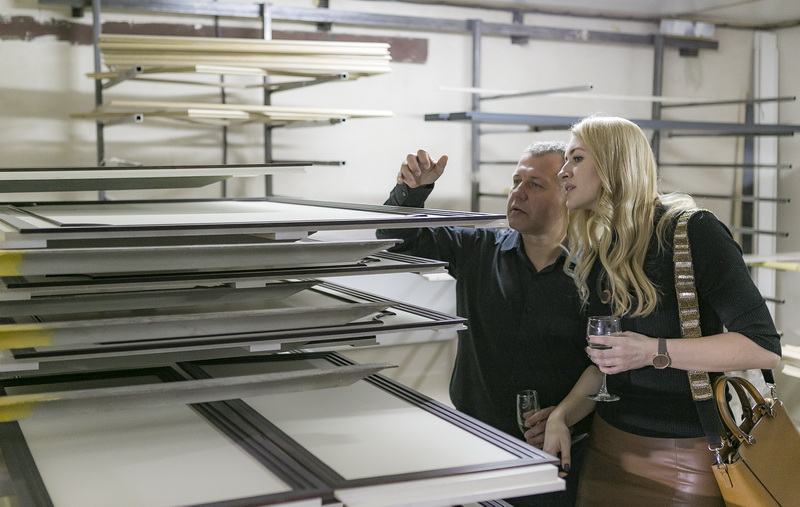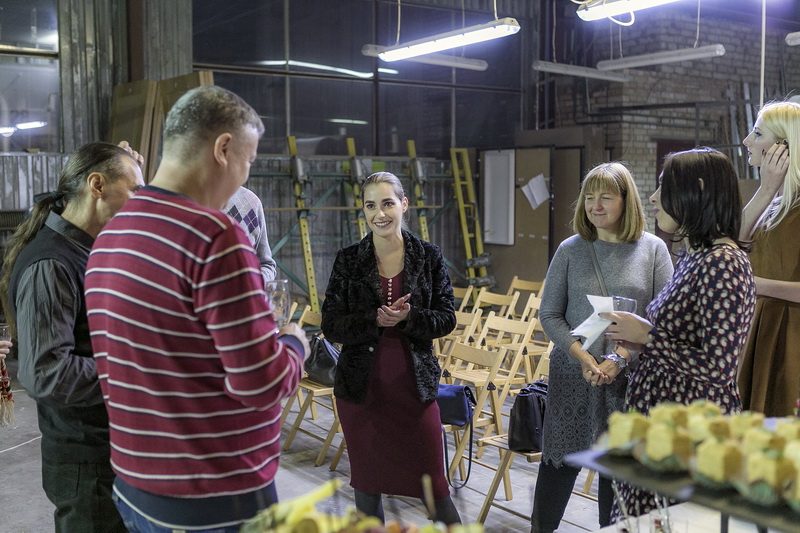 Memory: 4MB | MySQL:59 | 0.233sec