Rope Course + Birthday of Eva Lab 2018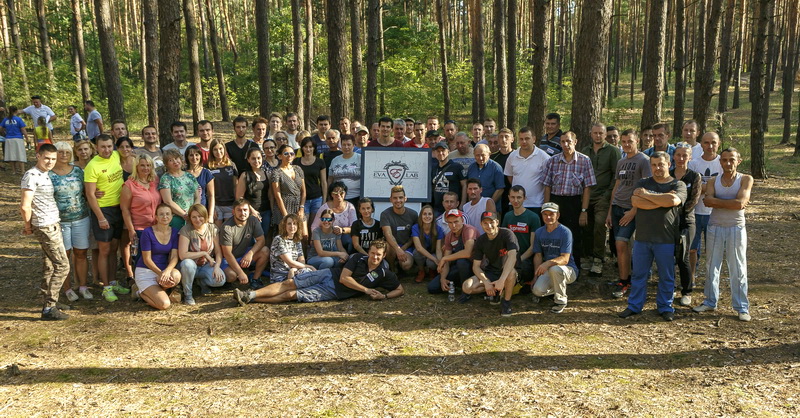 How wonderful is that Eva Lab's birthday is in summer!
On August 1, 2018, we turned 6 years old. And how can we miss such an opportunity to mark this event actively in the nature on the bright sunny days?
More than 80 employees of the company, both Lagoda factory and Eva Lab, gathered together in a picturesque place – in a dense forest – to go through the rope course. By overcoming the difficulties, team members made friends with each other, learned how to feel the team spirit and work together. Strictly adhering to the rules under the strict guidance of experienced instructors, the teams repeatedly performed exercises, pursuing the overall goal of collecting a puzzle with the logo of their favorite Eva Lab. The key component of the puzzle, without which there would not have been a whole picture, was inserted by the founder of Eva Lab – Bykova Eva. In the end of funny team-building games, which at first glance seemed impossible to overcome, all became one big and friendly family.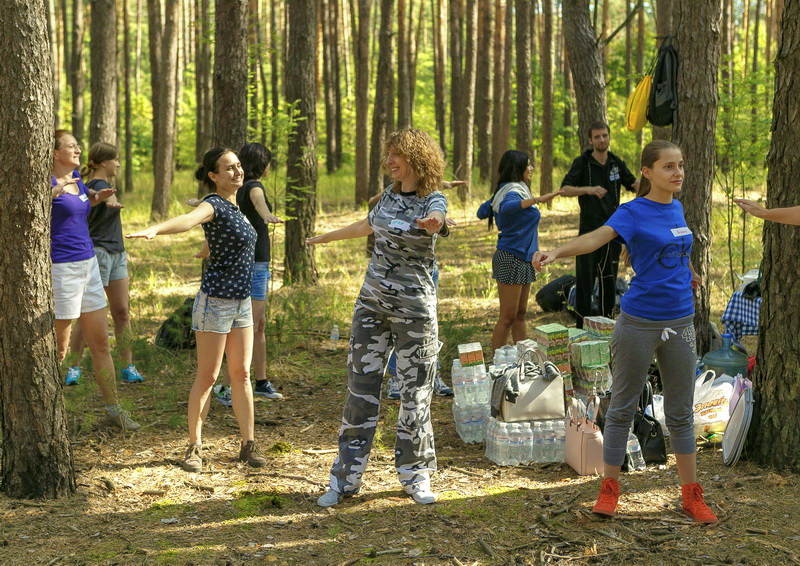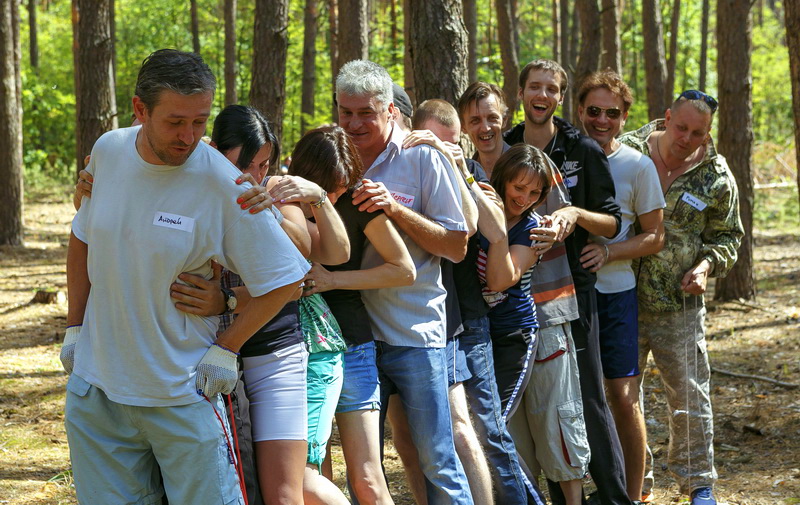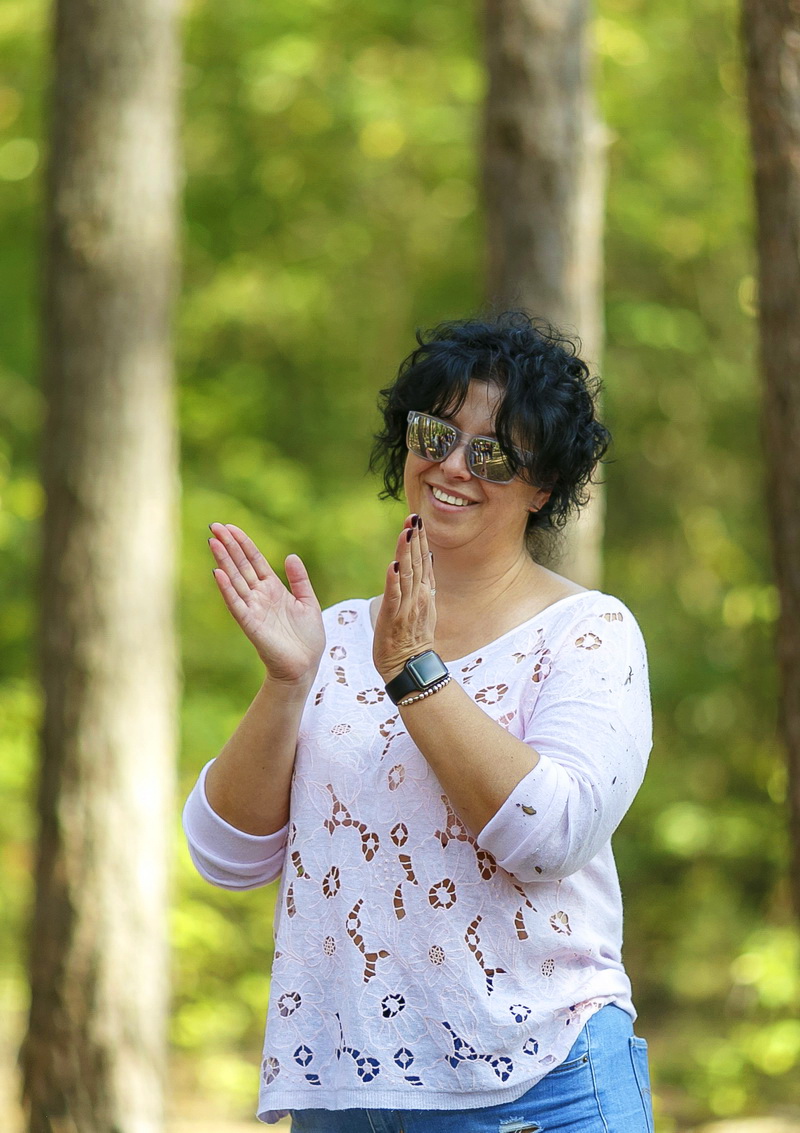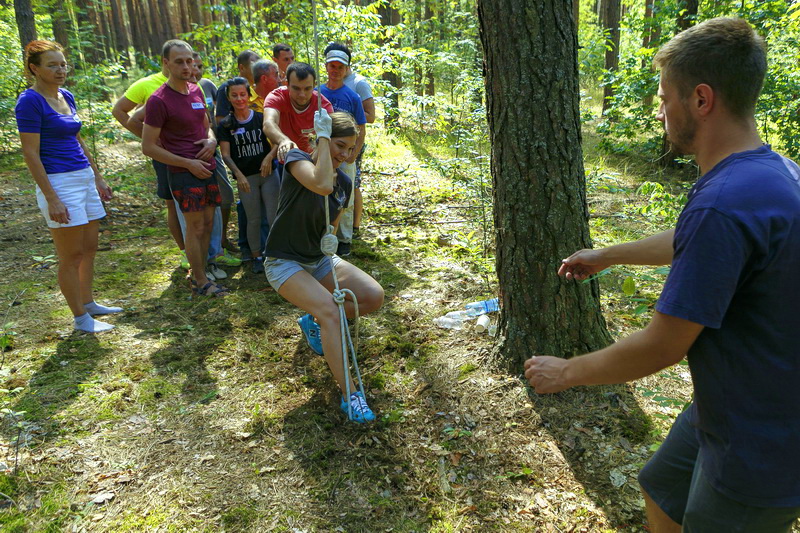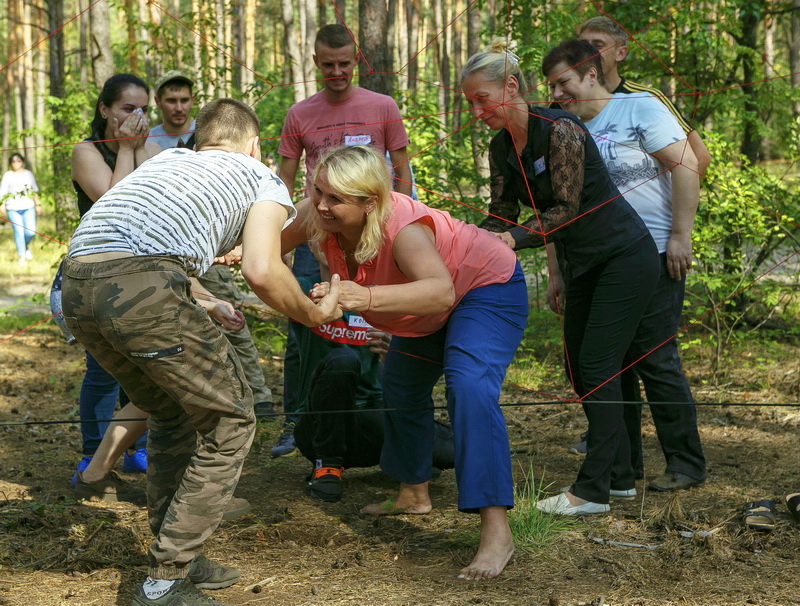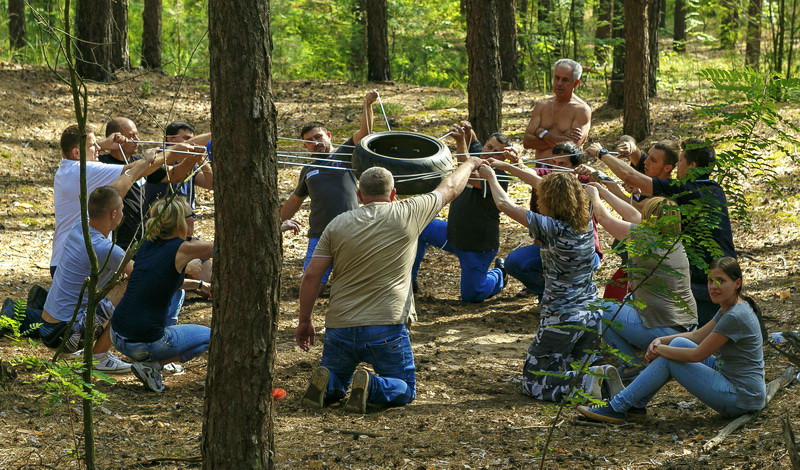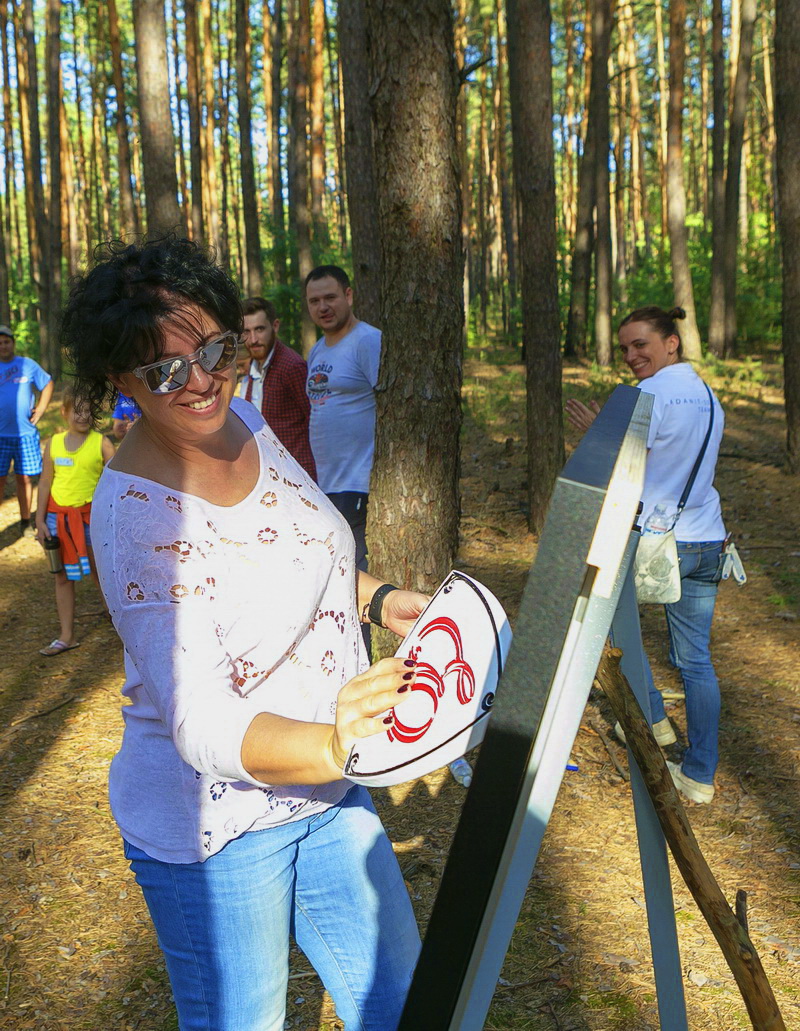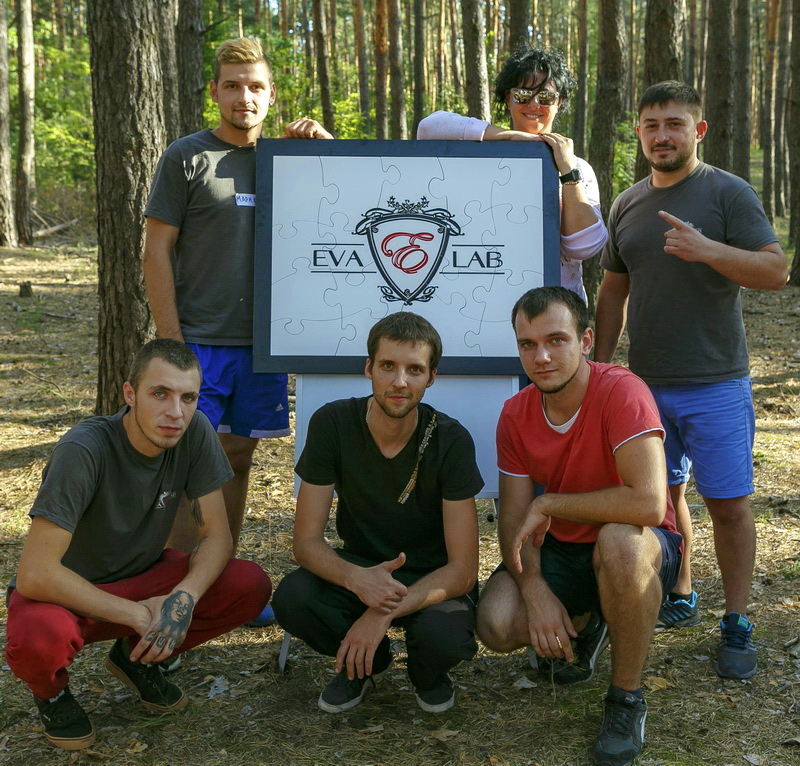 Memory: 4.22MB | MySQL:63 | 0.308sec